The brutal first month of spring rolls on. Last Sunday was icy. Decided to go the safe route with the rainbows. They've been very consistent. I'm gonna miss the easy bite next coldwater season. And they've really fattened up. Real round bodied 'bows.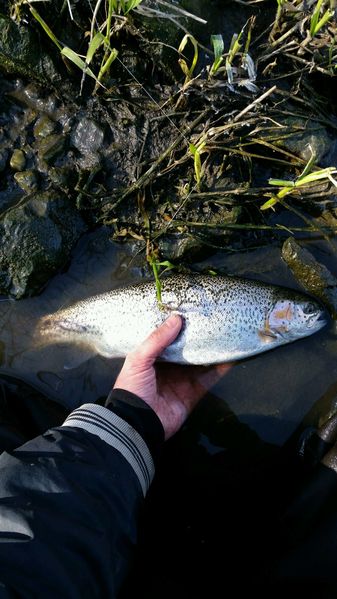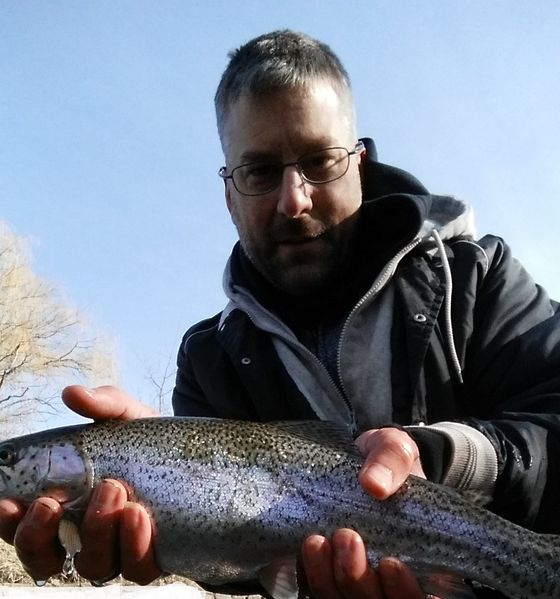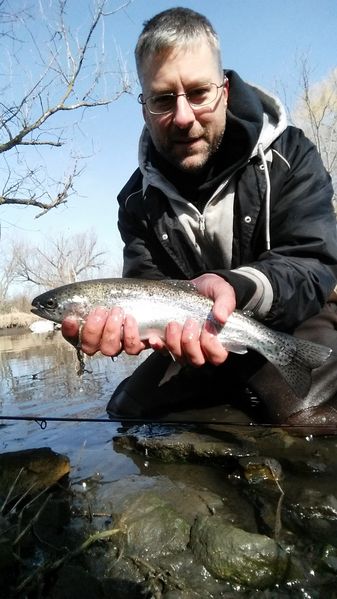 Ended up with five trout, a green sunfish, and a baby bronzeback. Also spotted a largemouthsicle and bullfrogsicle that I managed to wade up to and poke with my rod tip before they awoke and scattered.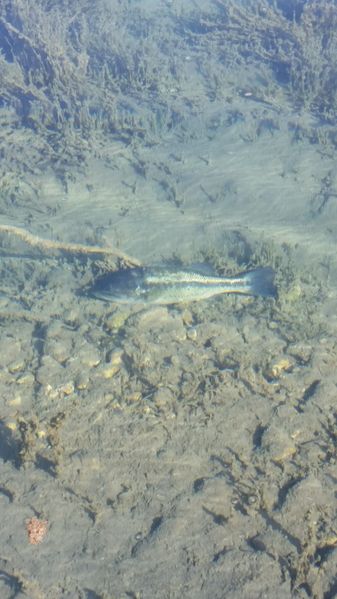 Frozen rod guides and ice everywhere.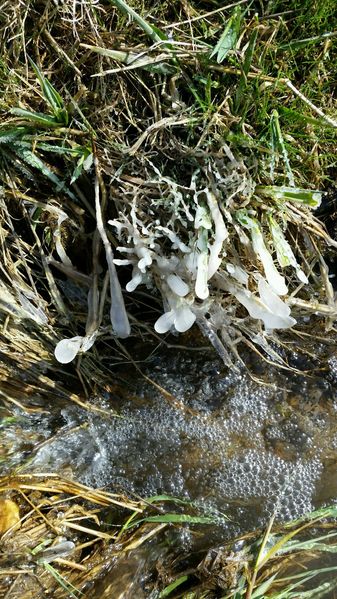 This morning was a different kind of cold. Blustery winds, with gusts up to 40 mph, and rainy at times. It seems to be the time year that the bite is going to be present consistently. It's just a matter of how willing you are to deal with the conditions to feel a tug on the end of the line. Stuck to some go-to shore spots and the smallies were compliant.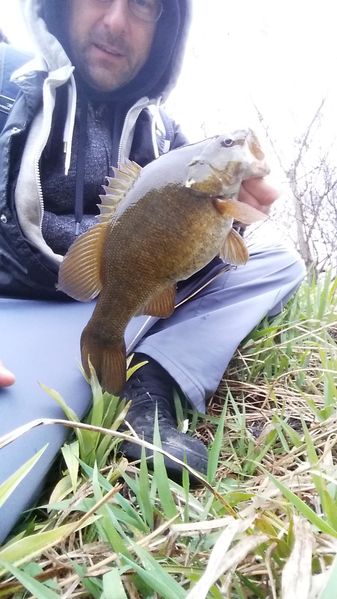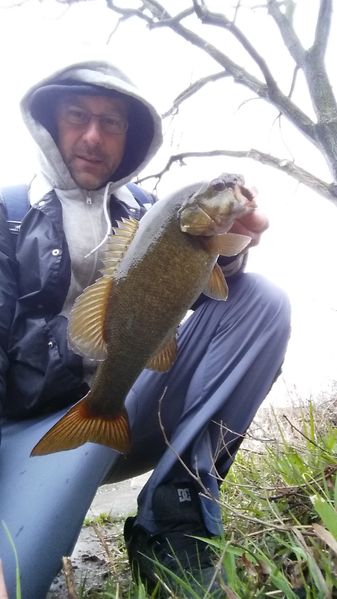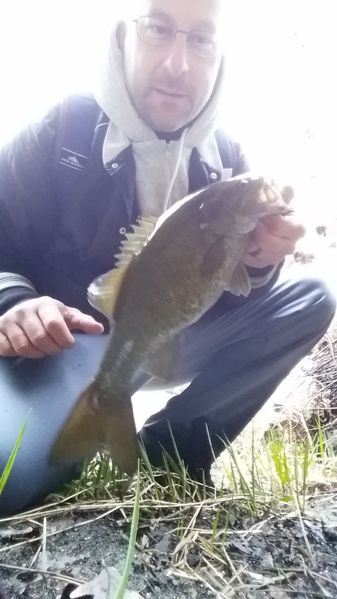 Six smallmouth and a rock bass for the morning. Ok winter's over. No seriously, let's get some 70's. Heck, even consistent 50's.