well haven't been out much lately, not as much free time and most of that has been stuck with salt on the brain researching for my trip to florida around july, so i grabed my bike, pack and a couple rods and off to wolf I went. ended up landing 2 an eye and moss back missed a few, both fish came on my 6' l with 4# line, was fun on the light rod.
the bass was 1.5-2# eye was 6#2oz 26-27" took a couple quick pics and back to terrorize the gills they went, here's a couple pics.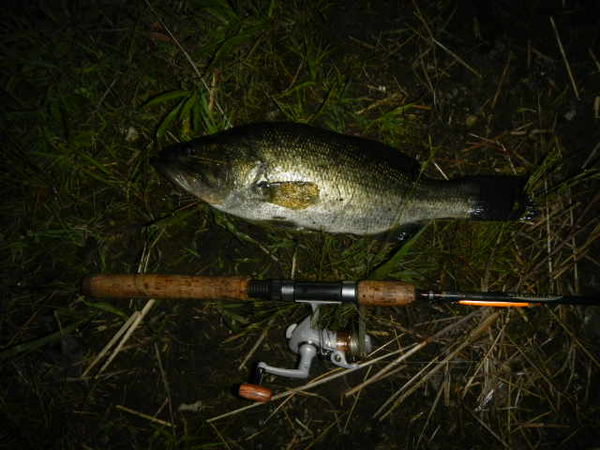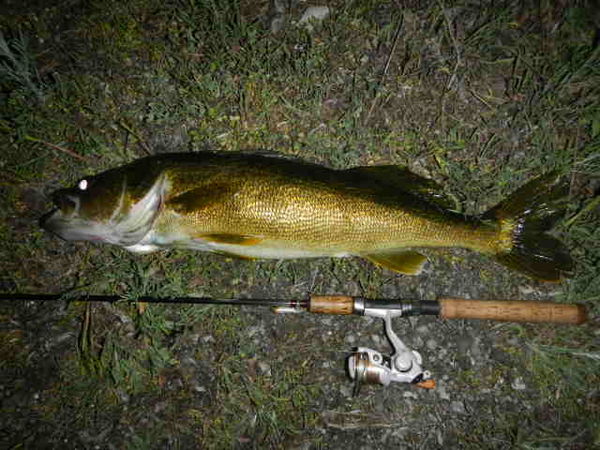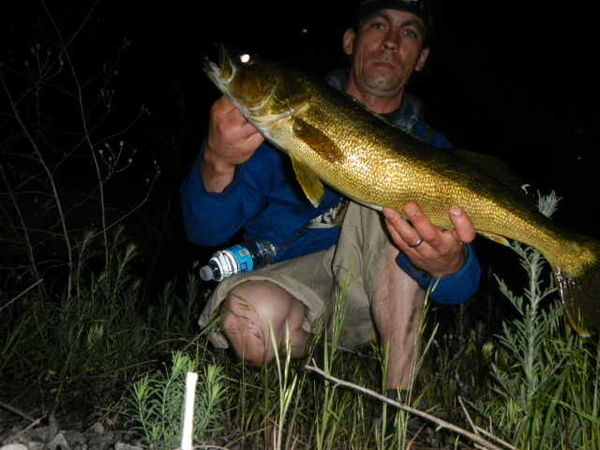 it was a fun trip still left dreaming about 30# snook though.