This has been one heck of a summer - only fished my creek once and that was opening week. We sold our house, moved into a temp apartment for four months and recently moved into our new house. A double move

Also, I work in the air conditioning business and this has been a super busy cooling season. I needed a mental health break; so, I went to the creek. Caught a handful of fish - nothing big. Here's a few pics from today's wade. Hope you like...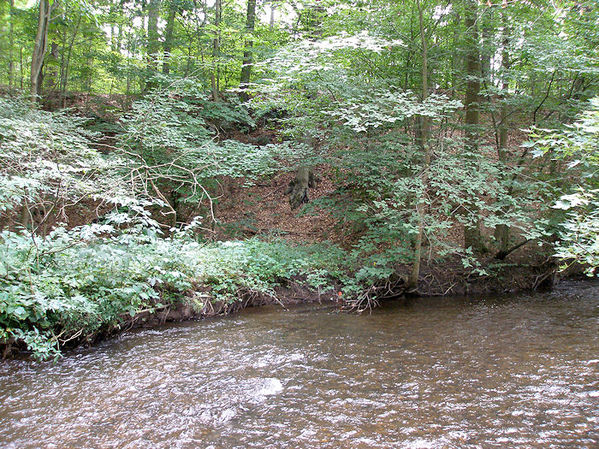 Don't usually see these "brownies"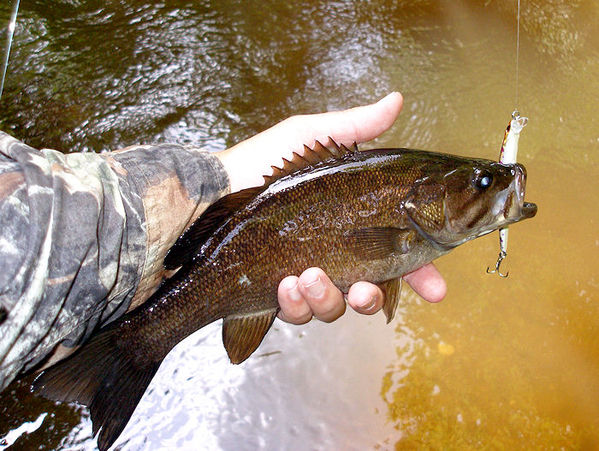 Pretty brown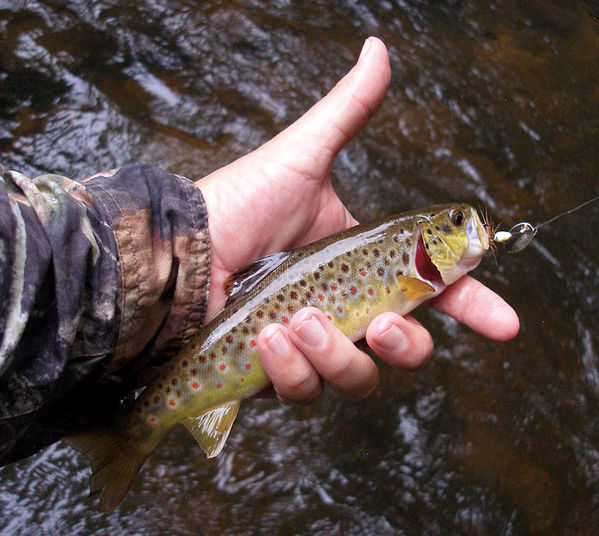 Ranbow rapids: usually good for a handul of steelhead & salmon par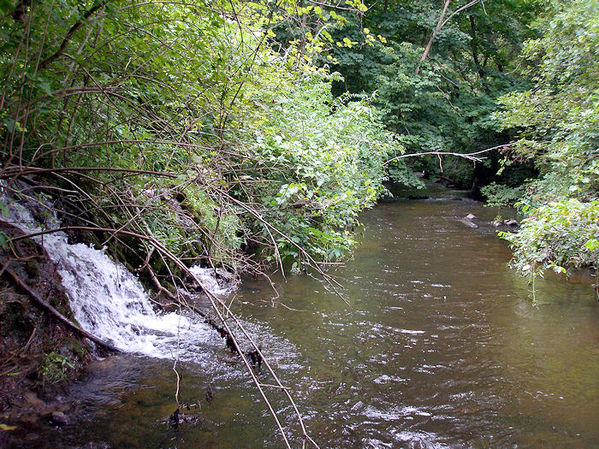 Steelhead Smolt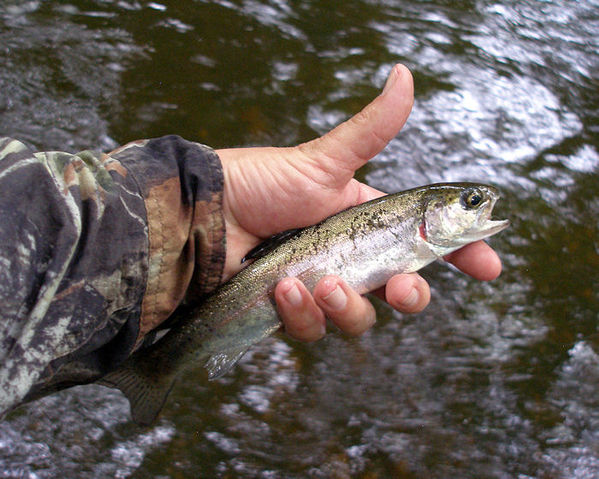 This time of year, you have a fair shot of running into a skam on this creek. No skams for me today.
Russ