Saw this powerbox in the other site long time ago and i finally decided to make one for myself. Made this couple mos ago. Im Just sharing maybe u decide to make one for yourself to give u some electric juice while out in open water, hardwater, or maybe while camping. To power your cellphones, portable shanty led lights n such.
Spent total of aprox. $79 to make one. And here are the materials i used n where i bought it.
Usb charger, Voltmeter, cig plugs-$12
Led Switch x4-$5
Binding post-$3
6 circuit Fuse box w/ grd-$18 all in ebay.
Bat box-$6 menards
9ah 12v Battery-$20 gander mountain
6" led light-$15 bass pro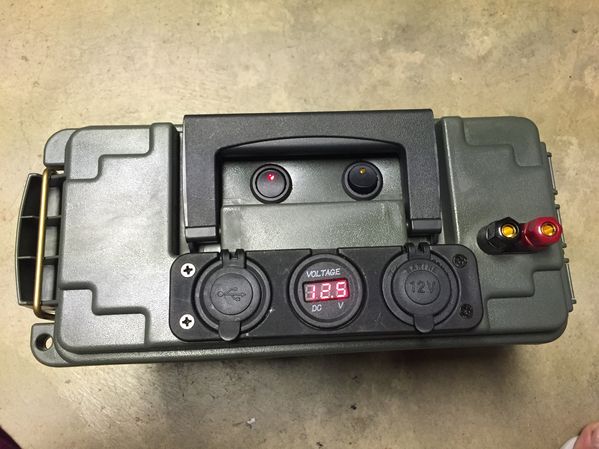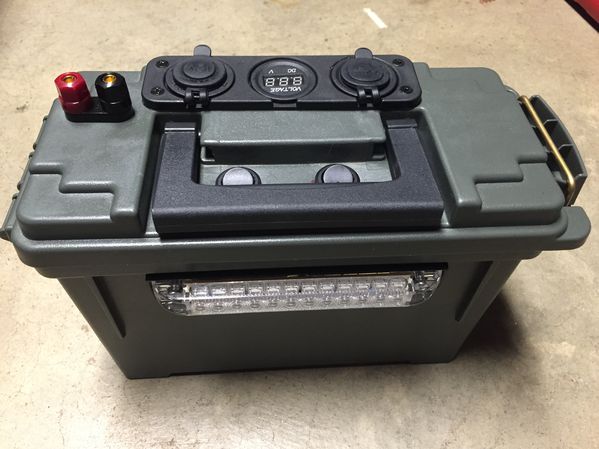 Right switch- main. Left switch- led light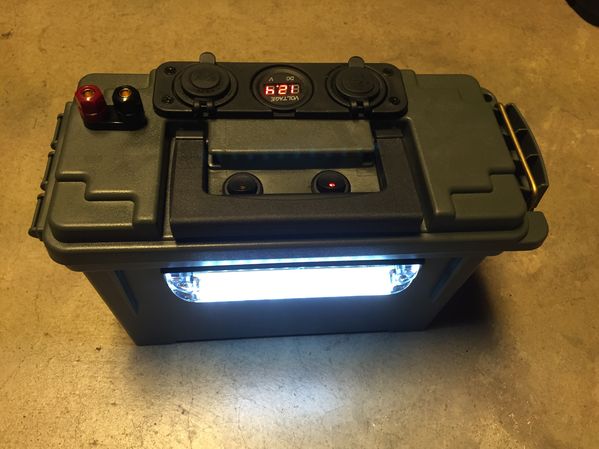 I Also did wrap the battery with reflextix to insulate the bat while ice fishin.