I hesitated to get out first thing in the morning because of the forecast. It was a lost 90 minutes because I ended up heading out and fishing through the worst of the morning storms anyway, which were at their peak around 7:30 a.m. I was dry for about the first 20 minutes.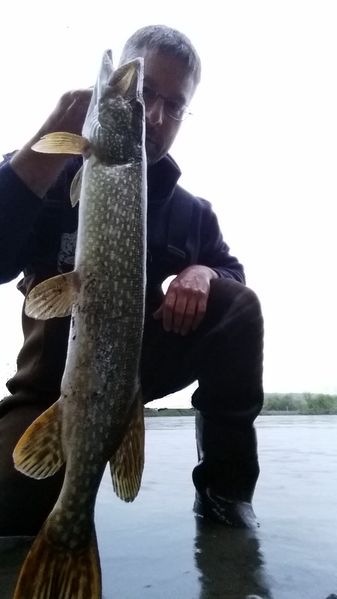 That didn't last though and ended up grabbing some rain gear and ducking under some cover to wait out the passing lightning. I was confident it was short lived after checking the radar.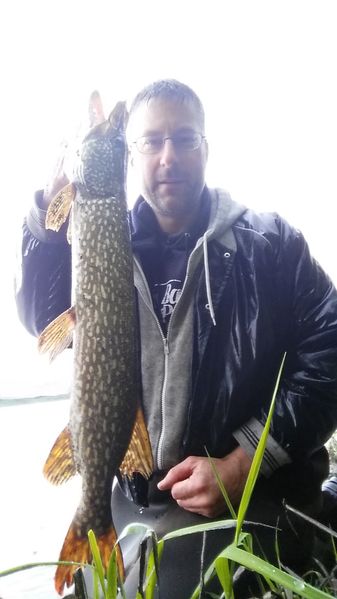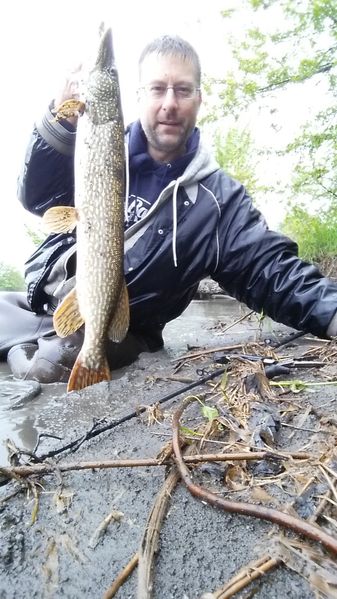 Had to wrastle in the mud with this one.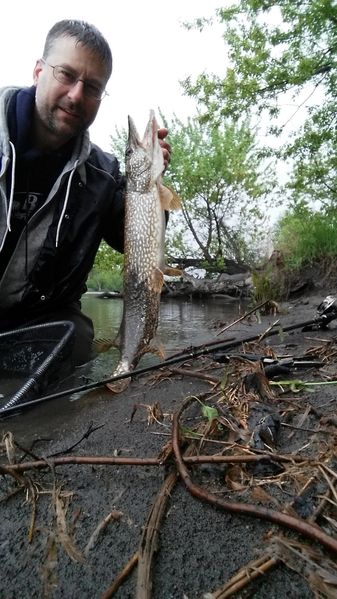 I missed more than I landed including my final four strikes in a row. But action was very good which kept it interesting the whole time. All bites came on this: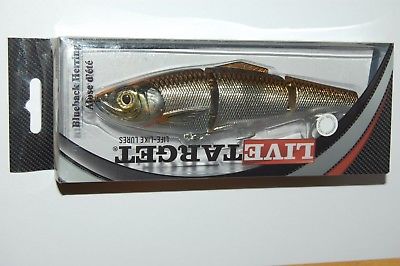 They're getting harder to find. I'm not sure if they've been discontinued but I'm down to my last one so I'm in a mad scramble to try and restock and prices have been skyrocketing.