buddylee wrote: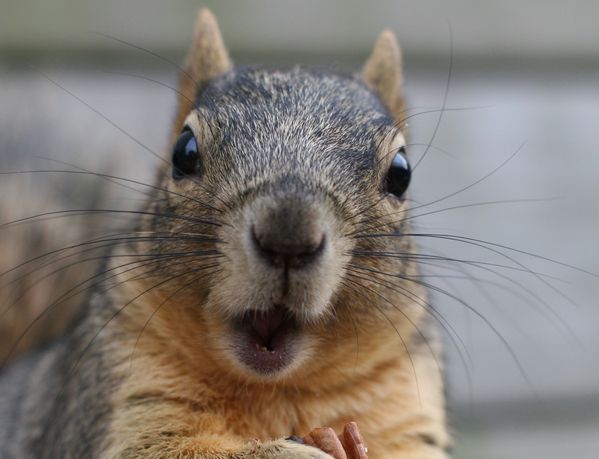 Ah, damn! And you guys dread seeing the ice leave. This guy reminds me of the coming out of Chipmunks!

But yes, yes. Squirrel hunting as a kid was a panful of fun and yes with a .22. It was "eat what you shoot" in my house and unfortunately, my mom wasn't fond of my dad and I cooking squirrel.
Then... we would sometime shoot them in the trees as well as on ground. I always thought of what it said on the .22 cartridge box..some thing like "Caution, can carry up to one mile".... Fortunately, we lived in the country and knew what was in every direction within a few miles. We also didn't miss.. Mr. Geo....

I believe nowadays, as back then a .410 is a preferred weapon for those unfortunate relatives of those other nasty rodents.. chipmunks....