Howard and I got out Saturday morning. Started out to be a beautiful sunny morning. Water temp at 60 and low and clear. Started out with bottom bumpers but switched over to topwater soon after. Howard got this one on first cast with top water: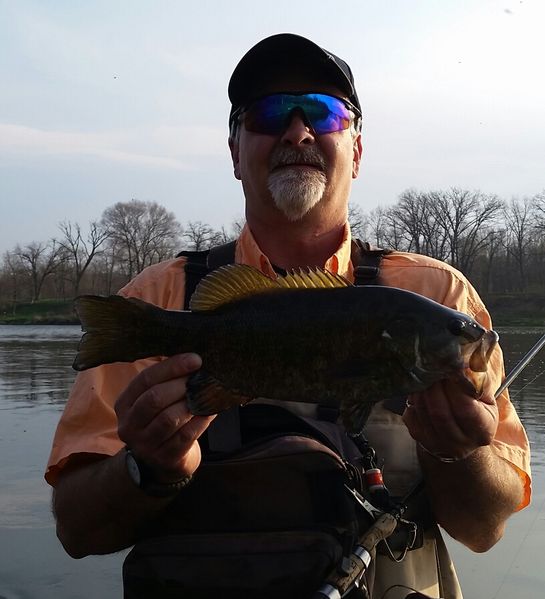 Here is the one I got: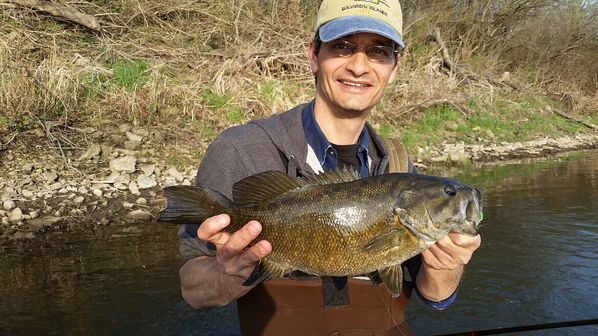 3+ pounds. She nailed a top water close to bank.
We got three total. Once the NE breeze kicked up the bite stopped.
Always good to get out and glad to see a chunky fish.
Good Luck and Be Safe,
John