Got out at about 7:30 this morning and had two smallmouths within the first five minutes while losing another one to a headshake. That one was a heartbreaker, she was a brute. Proceeded to lose two more quality fish before landing a small largemouth to close out my morning. Gulp did the trick.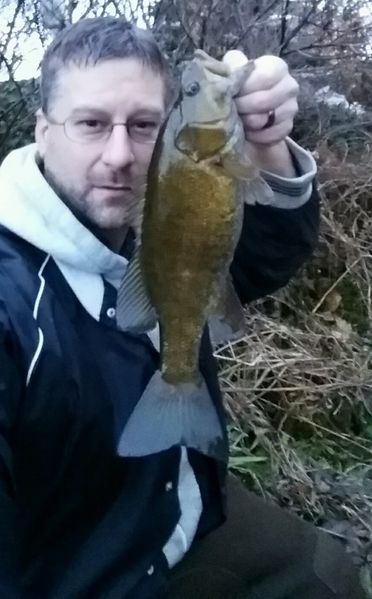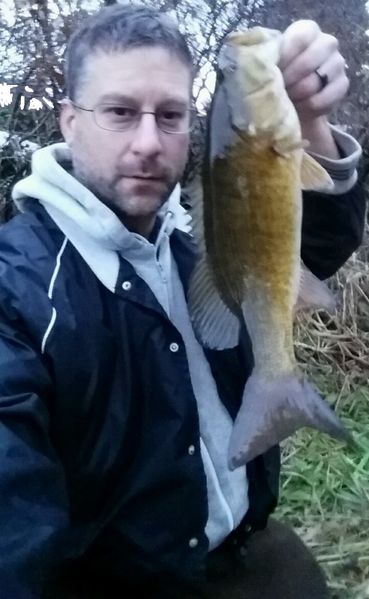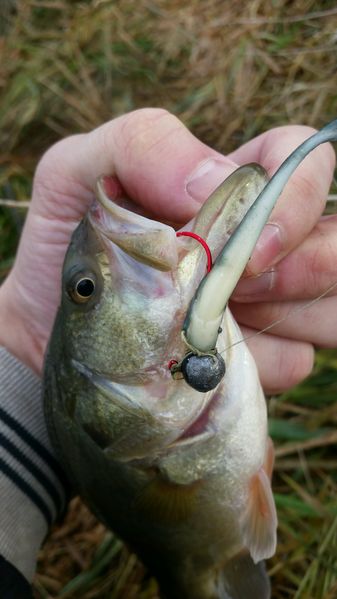 This guy was out hunting. Hope the little fella get somewhere warm soon!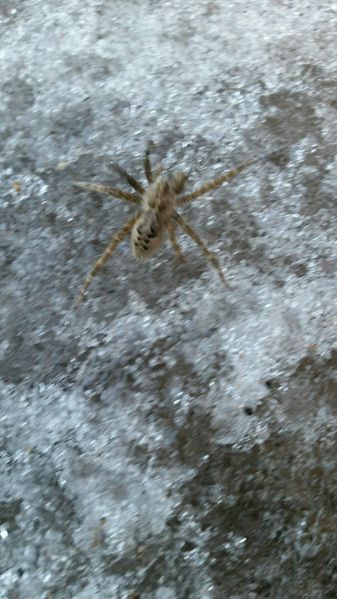 Saw some pretty big ice plates smash against rocks.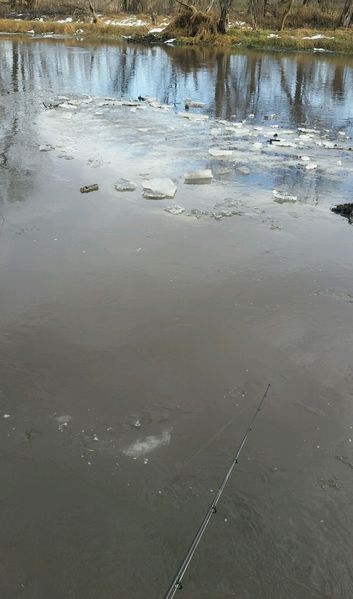 Ewww