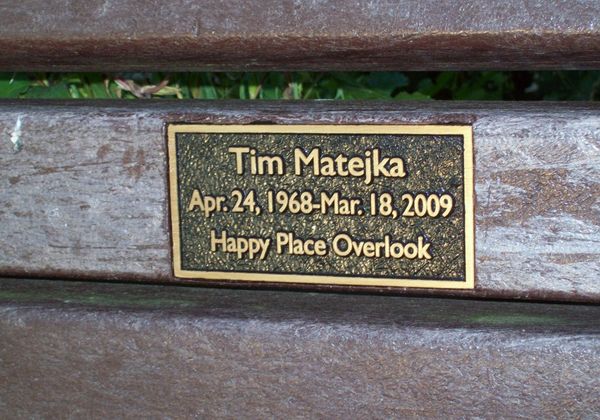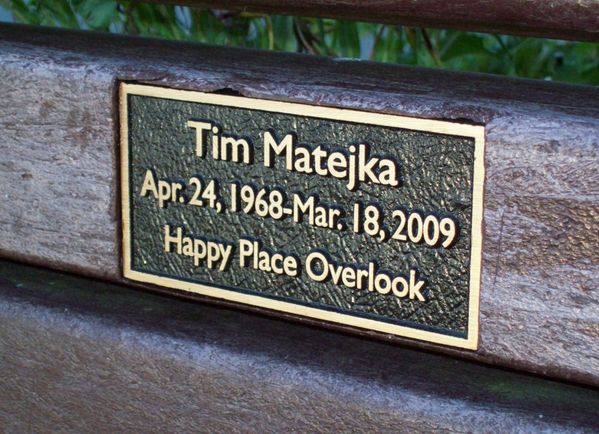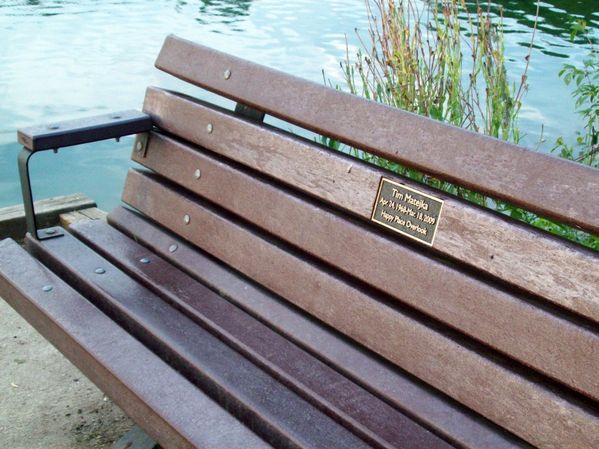 What a view from the bench! Tim would be pleased.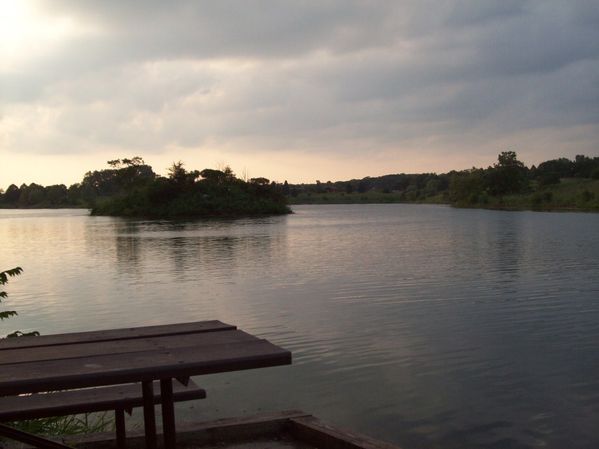 After a couple of minor issues the plaque memorializing our friend Tim Matejka aka yukon_cowboy has been placed. Tim's mother and father have been to see it and say it's in the perfect spot. We are having a picnic lunch some weekend real soon. EVERYONE is welcome. It won't be anything fancy just some potluck and fishing with friends. This of course will not be replacing the "happy place outing" to be held this winter in the same location. More information to come.
For those of you unfamiliar with Tim you can search for "yukon_cowboy" and "Tim Matejka". You will find many great reports and tips in the posts he's made.
Finally I would like to thank all the chitown-anglers. Without you guys support this wouldn't have happened!!!!
Previous Memorial post and Happy Place outing report
Plaque memorial update
Happy place outing 2010