---
Went out to Heidecke last Saturday 5/29. This was my first time out there. It was sweltering hot and the sun was beating down. Got on the water by 7am and we were done 12:30pm as it was just way too hot. Went straight out of the launch to the far-most right corner of the lake by the sign that says "No boats beyond this point as I saw a good amount of boats out there. Jigged anywhere from 3-15 FOW all around that area. Started out jigging a live minnow on an 1/8th ounce chartreuse jig. Only thing biting were the stripers. Had about 30 between my buddy and I. Nothing big, largest one probably around 2 pounds or so. We also trolled with some huskey jerks hoping to pull another species in. Again, only thing hitting were the stripers. Here are some pictures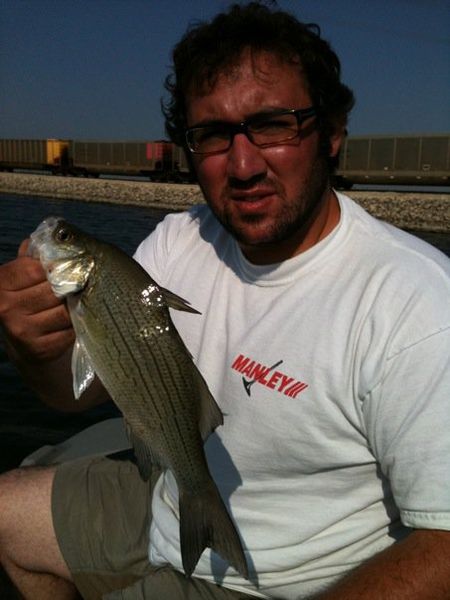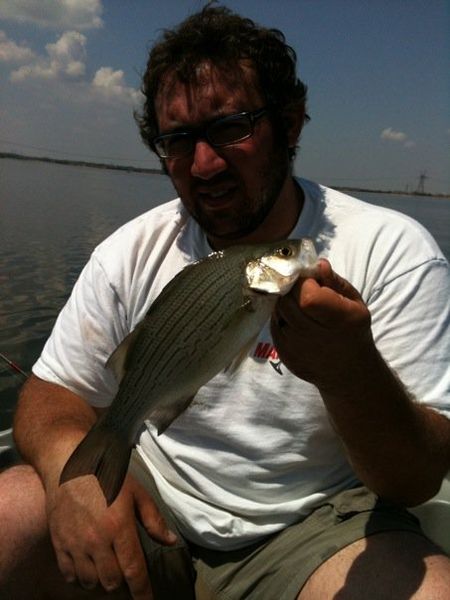 Now I know we didn't do too bad, because I didn't really see anyone else catching fish,lol.
But I'd like to have a better plan of attack next time we go out there.
I'm sure the heat didn't help the situation at all, but I would have liked to get a walleye in the boat as this is what this lake is know for. Anyone have any tips or hot spots there? Any other techniques I should try?

Any help is greatly appreciated.