Today, GH and I met up with CTA member JFDBasser...Scott and his Dad Rick at the WRC club.
Scott also happens to be a WRC member but has only recently hooked up with GH.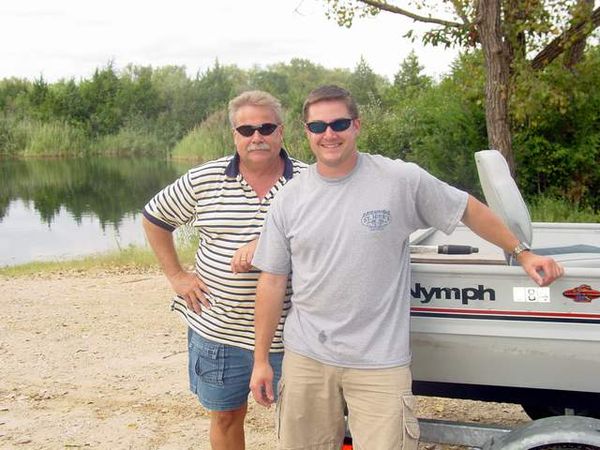 We decided to hit the back pits again today and it turned out to be the right decision.
Scott and Dad shadowed Capt. GH's command ship into the great out back.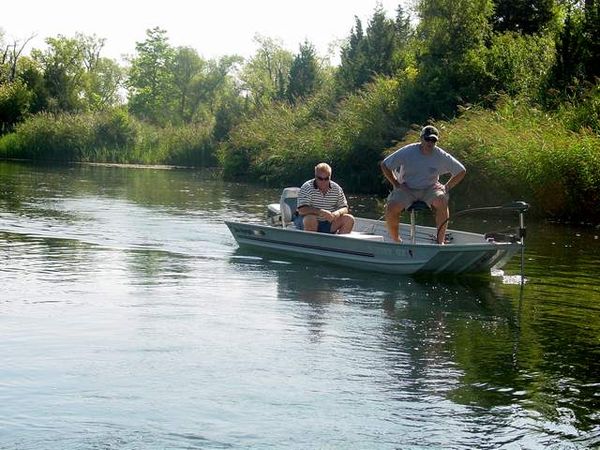 It wasn't long until fish started surrendering.
The Capt. was pleased.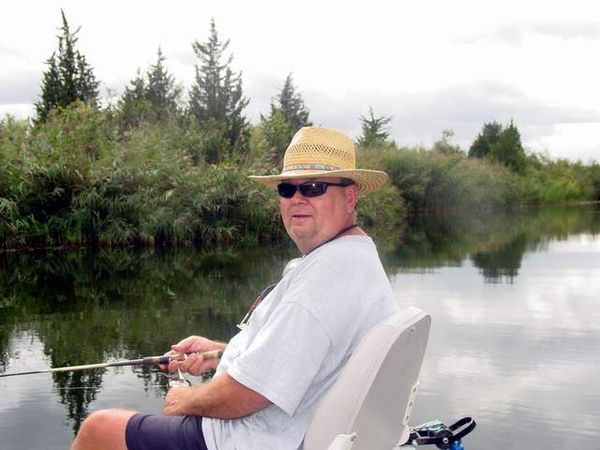 Here, you see myself helping one a doze Hoochie types to surrender.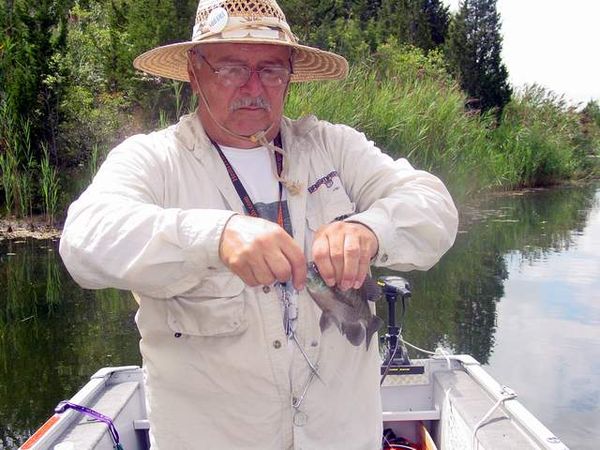 Scott and Dad Rick got right into the swing of things with Dad showing the young guy how it's done pulling in a Fat Gill and a nice Red Ear back to back.
This gal fell for the feller in the best lookin' hat-O-Da Day.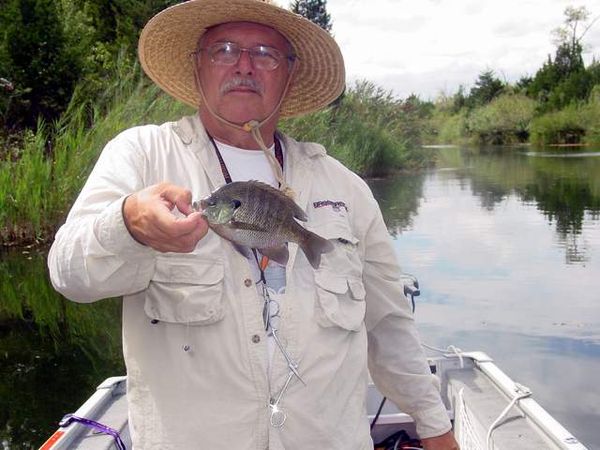 A little later, someone unnamed whose initials are SCOTT Flubbed a nice Kitty cat right at the boat tryin' an old Bass heave. I'da GOTDANET for 'em.
Speakin' of those green fish, we all boated a few today but the largest of them was only about 14".
We got into a variety of fish today. Some nice Perch, a single Crappie and a bunch of nice 8+
Gills for the pan. Team 2 also did well but sorry to say I didn't get any photos of their catch.
One of the girls also fell for the other guy with a straw hat.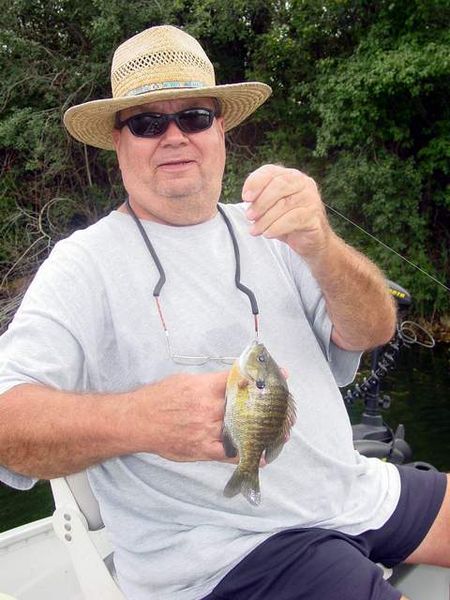 The catching was pretty fair most of the day.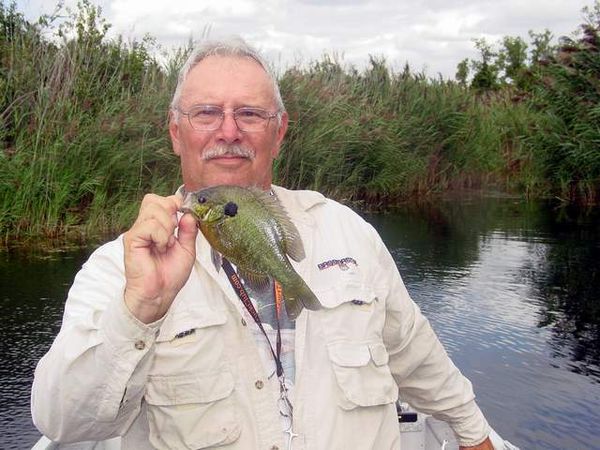 The weather co-operated with mid 80 temps, some gusty winds and a little cloud cover to boot.
All in all another hit at the pit.
Thanks once again to GH for the invite. It was great to meet Scott and Rick and, I got to test drive my new Rapala Electric knife !!!