I made the short run to Willmington this a.m. to meet up with GooseHunter at his club.
We went exploring into some of the back pits seeking some new water and to maybe mark some spots for ICE UP.
Nuthin' makes the old feller happier than a good bunch of deze here type fishes.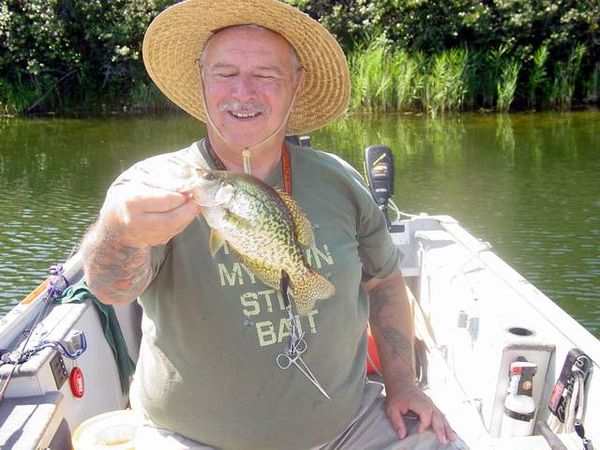 We poked around and found a couple of holes that we will look deeper into when time allows.
GH had to take care of some Biz this p.m. so we had a short day but one of very good quality.
I'll tail you no lies.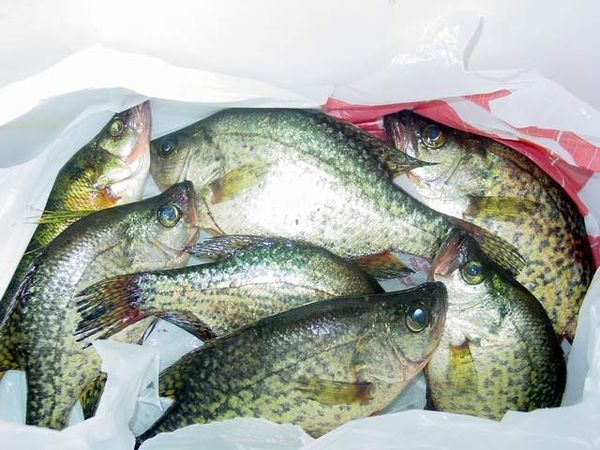 All the fish came on small jig, wedgie & minnows today. All in deeper water 18-22 ft.
Thanks GH for another fine day in the pits.