John and John hopped a couple ponds this afternoon.
Yes Johnny, the fish do bite on cold front days.
Yes Johnny, they bite even better from the windblown shoreline.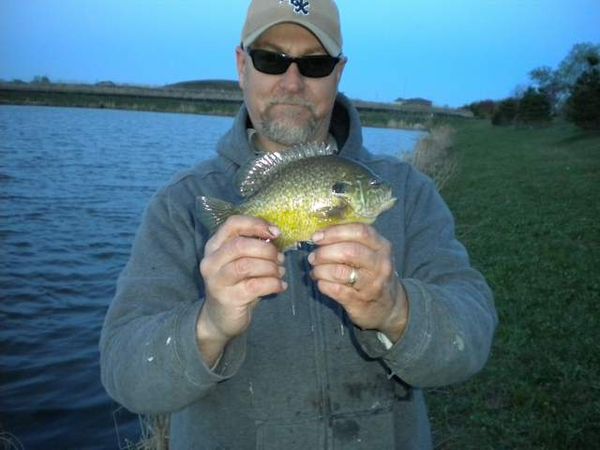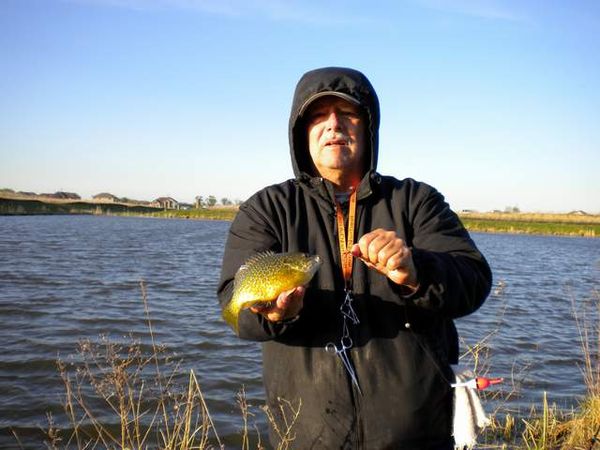 We caught lots of those Green fish and a ton of Warmouth.
We also caught a slug of these things.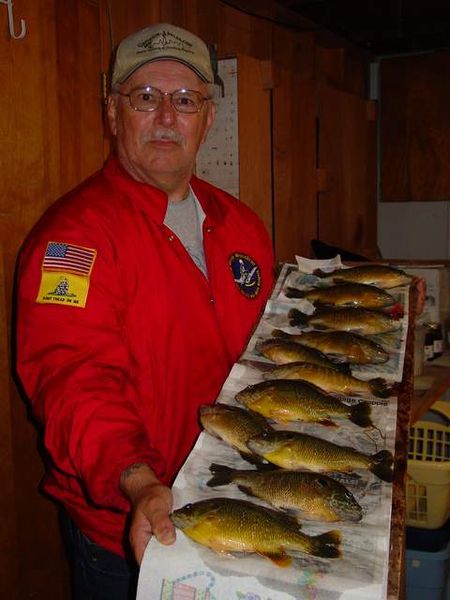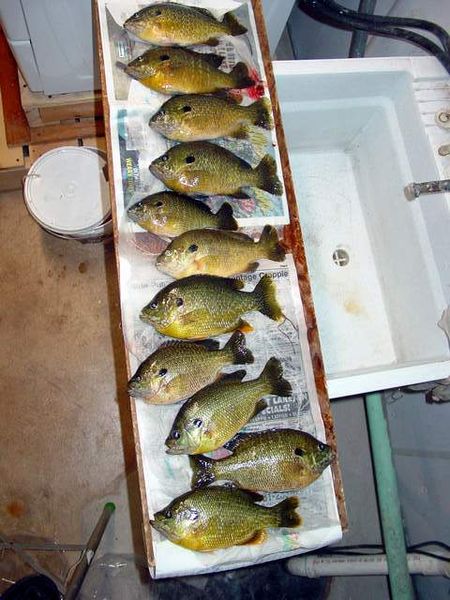 Tried and true pieces of Night crawler and slip bobber took a lot of fish today for me.
The Doc did a lot of casting for Green fish but did accidentally hook a couple of nice Gills as well.
Having your face to the wind was the right way to stand today!!!
Thanks for the invite John.

It was the best cold and windy afternoon that I've spent in a long time.